Milan's Kaka Not Able to Recruit
AC Milan Vice President Adriano Galliani, apologized to Milanisti (Milan supporters) because his club was unable to bring Kaka to Real Madrid, either permanently or loans. According to Galliani, the club could not afford the transfer and the Brazilian player salaries.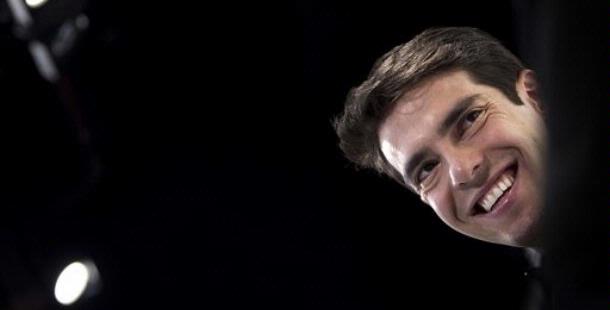 "When Kaka went to Madrid, I was sad. However, the price is too high for Milan. Kaka also had to cut his salary is much bigger than that done
Cesc Fabregas
to move to
Barcelona
," Galliani said.
By law the "State Matador", if Milan's Kaka wants to borrow, then the
"Rossoneri"
should pay his salary in full. As for when to buy, according to Transfermarkt, Kaka current price is
26.5 million euros.
"We have to bring Kaka permanently. If not, according to the Spanish fiscal system, to borrow Kaka will create huge cost issue. For us, recruiting Kaka means must be permanently and not loans," he explained. "I apologize to the fans, but the arrival of Kaka can not be done," said Galliani.