Zlatan Ibrahimovic Two Week Absence - Ibrahimovic threatened absent digim prime AC Milan due to injury. AC Milan announces that Ibrahimovic had to rest for two weeks ahead to restore his knee injury. Injury was obtained when Milan drew 2-2 with Malmo in friendly games that was held last weekend. It was Ibrahim asserted that he suffered only minor injuries.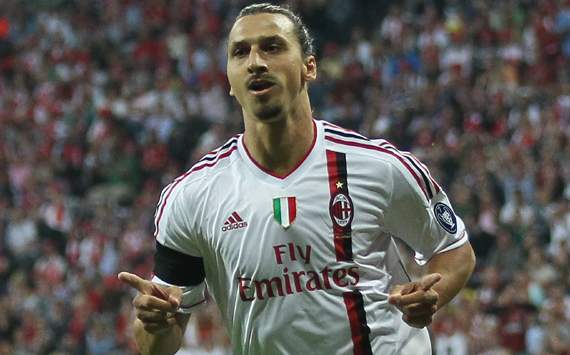 Ibra started having the injury when the game has entered the first round, and he was forced to be pulled out in the 60th minute. "Ankle was sore today, but the doctor told me that this injury is not too serious." These conditions create opportunities
Ibrahimovic
appeared in the
Italian Serie A
debut when opponent
Cagliari
on August 27 remains in doubt. But after undergoing a scan and further examination, it turns out the injury suffered by the Swede was quite serious and it took about ten days to two weeks to recover from injury. That means, most likely not going to Milan Ibra strengthened when they face Cagliari on 27 August in their first games in
Italian Serie A
this season.