Zlatan Ibrahimovic not going to Real Madrid
Striker Zlatan Ibrahimovic could claim to be happy for AC Milan. So, he has not thought leave to defend the other clubs, including Real Madrid.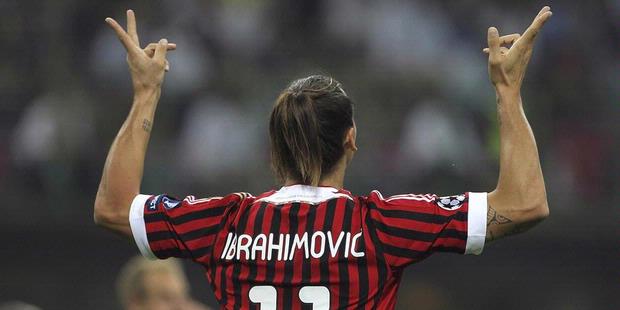 Previously it had spread the news media in Spain and Italy, Madrid target Ibrahimovic to add power knocked on their front lines. Many are considered, this is a request from the coach, Jose Mourinho. However, the issue was denied by Mino Raiola, the agent as Ibra.
"Ibra happy at Milan
. He does not desire to go and no negotiations with Real Madrid," said Raiola.
Even so, Raiola can not guarantee whether Ibra would end his career with Milan. To be sure, continued Raiola, Ibra will honor his contract with Milan remained for two seasons.
"I do not know what will happen later. However, he will not go to
Real Madrid,
" said Raiola.