Schweinsteiger Open Doors for AC Milan
Bayern Munich midfielder, Bastian Schweinsteiger, assess AC Milan is one of the biggest clubs in the world. The 26-year player did not close the possibility of someday moving to Serie A and play together "Rossoneri".
"Milan are a big club. Do not ever say it will not. So, we just have to wait and see what will happen," said Schweinsteiger.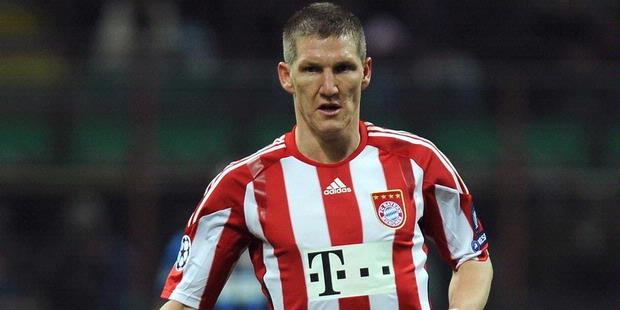 According to reports in Italy, Milan are still looking for a new midfielder before the transfer window closes on 31 August.
The club won the Scudetto last season ready to bid for Schweinsteiger was called for 25 million euros. Schweinsteiger was still under contract until 2016.
Apart from Schweinsteiger, Italian media also reported aiming Milan Fiorentina midfielder
Riccardo Montolivo, Liverpool midfielder Alberto Aquilani.